40 Years MARCH PUMPEN in Germany
40th ANNIVERSARY of MARCH PUMPEN...
enjoy a relax-weekend at the Lago Maggiore in Italy!
---
You can sit back and relax if you have used MARCH pumps during the last 40 years. MARCH pumps are of the highest quality pumps on the market. Wether magnetic driven Chemical Centrifugal Pumps of the EURO-LINE series made of non-metallic or stainless steel, leak-free Rotary Sliding Vane Pumps of the VANE-MAG® series for high pressures and small flow rates or non-metallic Gear Pumps of the TEF-MAG® series made out of rugged solid materials for the most agressive fluids and almost worldwide patented.
With MARCH PUMPEN you never walk alone!
Find out more about our latest product developments here.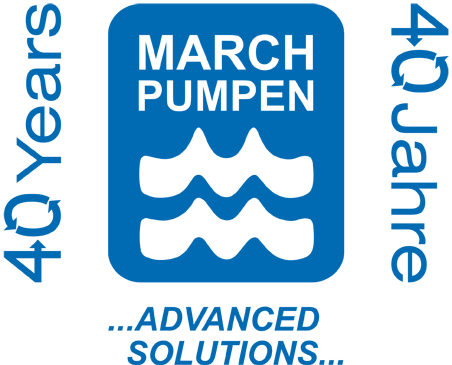 You can win a relaxing wellness weekend for 2 people at Lago Maggiore!
Click here to enter the raffle, of course without obligation and free of charge!
MARCH PUMPEN...ADVANCED SOLUTIONS IN LEAK-FREE PUMPETECHNOLOGY...